Hanover Civic Theatre - 433 10th Ave, Hanover, ON - Hanover Town Hall - Main Street Hanover
CCR Bootleg & Symply Skynyrd
New Years Eve 2023
Date:
Sunday Dec 31 at 7:00PM
Location:
Hanover Civic Theatre
Price:
$50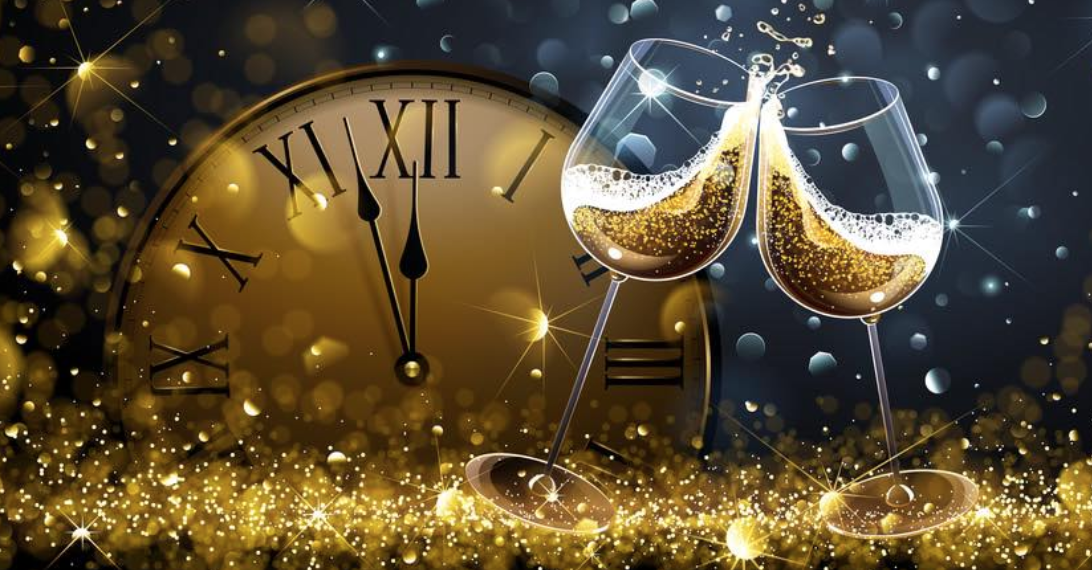 NEW YEARS EVE 2023
CCR BOOTLEG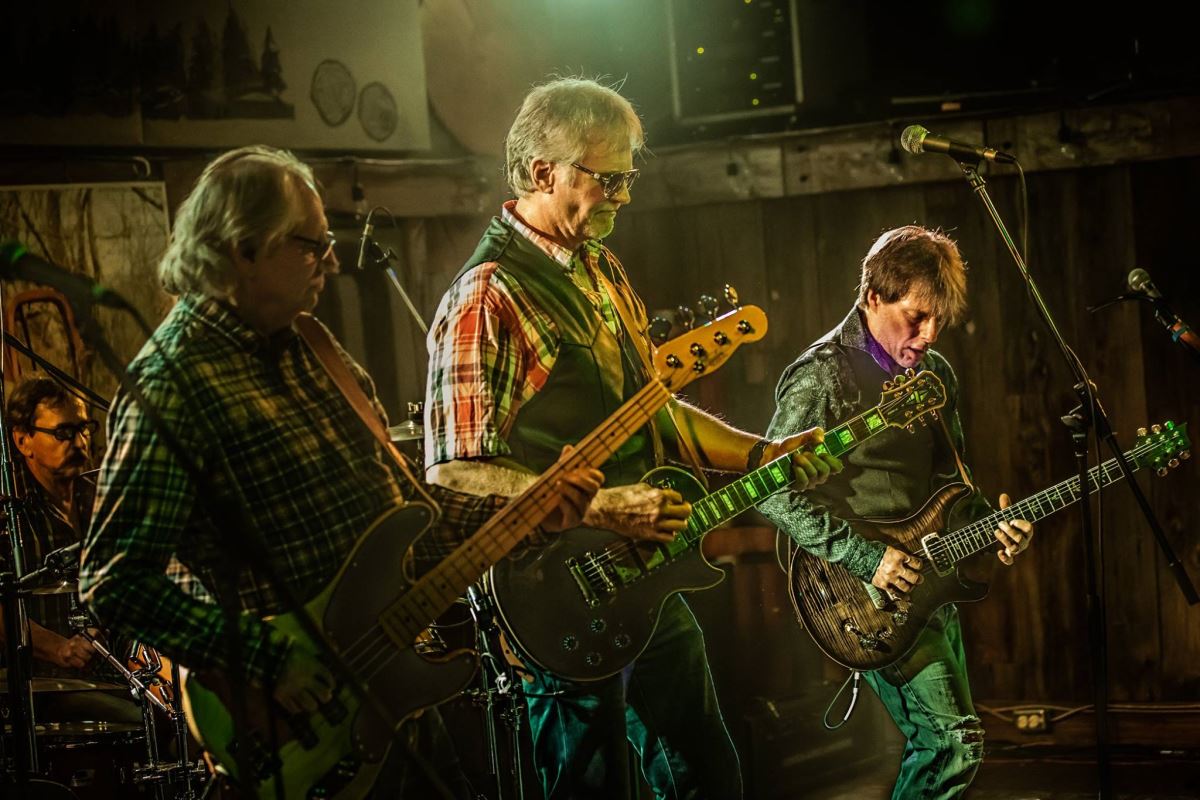 Bootleg Creedence takes its audience on a rockin' ride down the bayou. Their authentic sound leaves no stone unturned, keeping true to the music of Creedence Clearwater Revival and John Fogerty.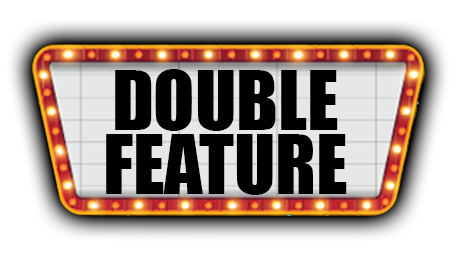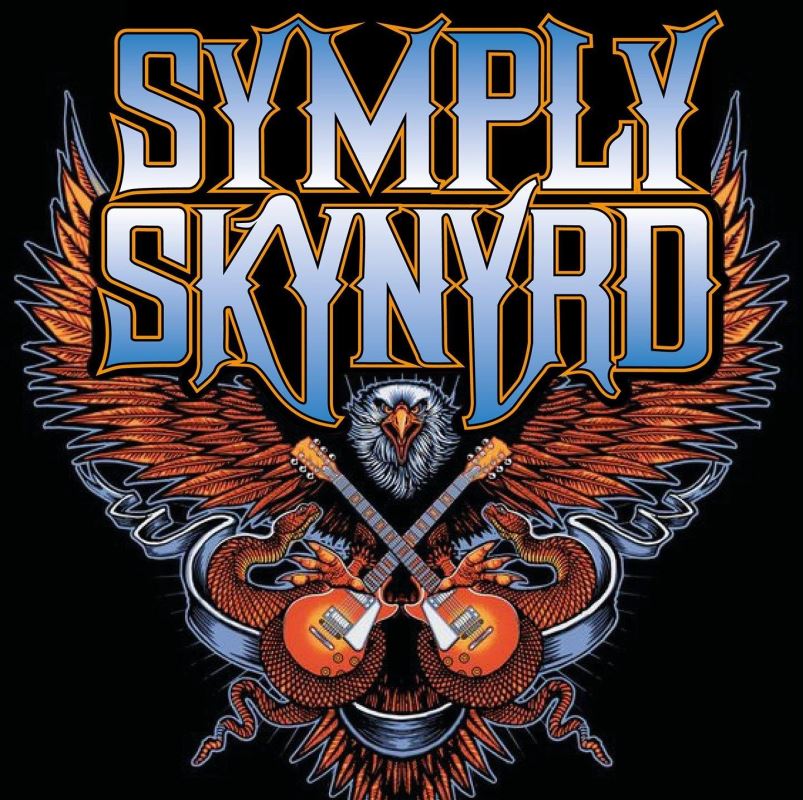 Symply Skynyrd is an Ontario based tribute to Lynyrd Skynyrd devoted to bringing the classic sound to the fans. This band has been tearing it up at popular theatres across Ontario!
ALL THE HITS
Call Me The Breeze - Gimme Three Steps - Sweet Home Alabama - Free Bird - Simple Man - Tuesdays Gone - Saturday Night Special - That Smell - Whats Your Name and many many more!
Buy Tickets
Copyright © Back Porch Events. 2023