MacLean's Ales & Back Porch Events of Hanover are partnering up again and are proud to announce "Boots & Brews Country Music Festival" 2.0, to be held behind the MacLean's Ales Brewery in the Hanover Industrial Park! Almost 600 guests joined us for Boots & Brews 1 and all had a great time.

Great Country Music is coming back to Hanover!
Boots & Brews Country Music Festival is all about celebrating Friends, Boots, Craft Beer and Great Country Music! Grab your best dancing boots and get ready for an amazing Country lineup! Food and beer will all be available for purchase!
Bands are ready to go.....
Opening this years Show is The Jackson Fox Band at 3PM....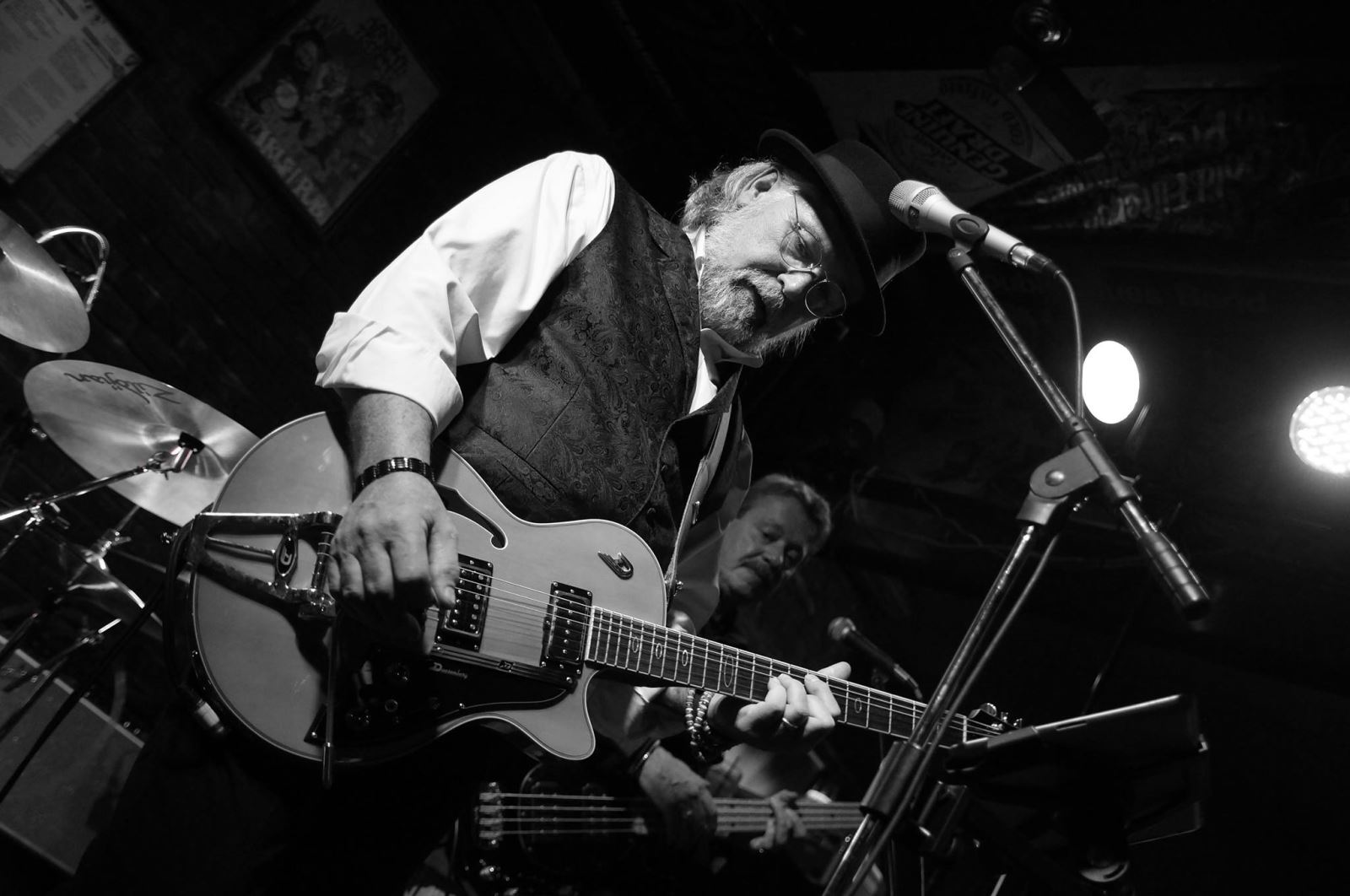 Second up at Boots and Brews at 5PM is 8 Second Ride....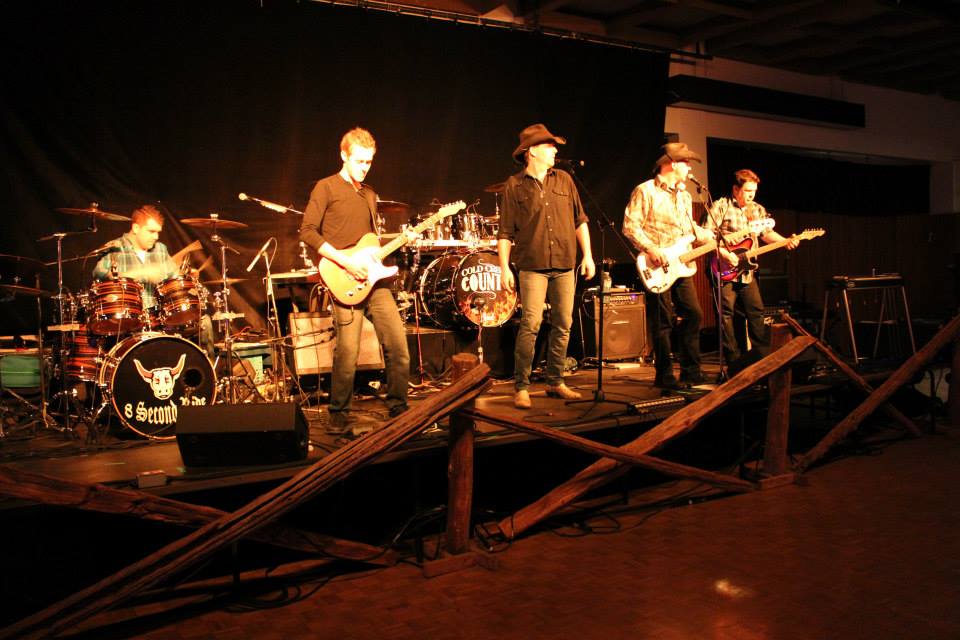 8 Second Ride....8 Second Ride is an exciting New Country cover band that has been playing together for 5 years. With powerful lead vocals, beautiful harmony and tight musicianship, they have become one of the hottest acts in Southwestern Ontario. Artists covered include, Luke Bryan, Florida Georgia Line, Blake Shelton, and Dierks Bentley to name a few. Playing everywhere from Chatham to Oshawa, from Niagara Falls to Manitoulin Island, big stages to intimate settings, they are dedicated to putting on a great show every night. From start to finish they play high energy, fun music that gets the crowd up and moving. Get there early, plan to stay late, get your boots ready for the dance floor. 8 Second Ride delivers!
Final Feature Performance at 7PM belongs to The Country Junction Band with Special Guests,
Wendy Lynn Snider & Colin Amey...