MacLean's Ales & Back Porch Events of Hanover are partnering up again and are proud to announce "Boots & Brews Country Music Festival" 3.0, to be held behind the MacLean's Ales Brewery in the Hanover Industrial Park! Almost 500 guests joined us for Boots & Brews 2.0 and all had a great time.

Great Country Music is coming back to Hanover!
Boots & Brews Country Music Festival is all about celebrating Friends, Boots, Craft Beer and Great Country Music! Grab your best dancing boots and get ready for an amazing Country lineup!
Delicious food, ice cold beer and coolers will all be available for purchase!
What to bring - a change of cloths in the event of rain or cooler evening temperatures, a lawn chair, cowboy hats, boots and smiles!
What you can bring in - unopened water, snacks (chips, cheesies, etc.) please know that you bags will be looked at to ensure alcholic beverages are not brought on site.
Bands have been announced below...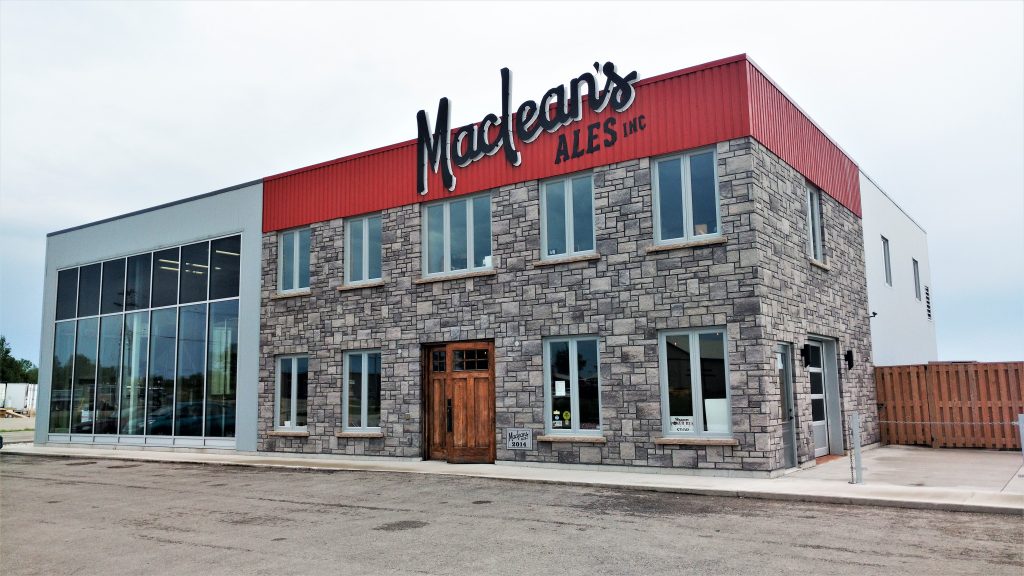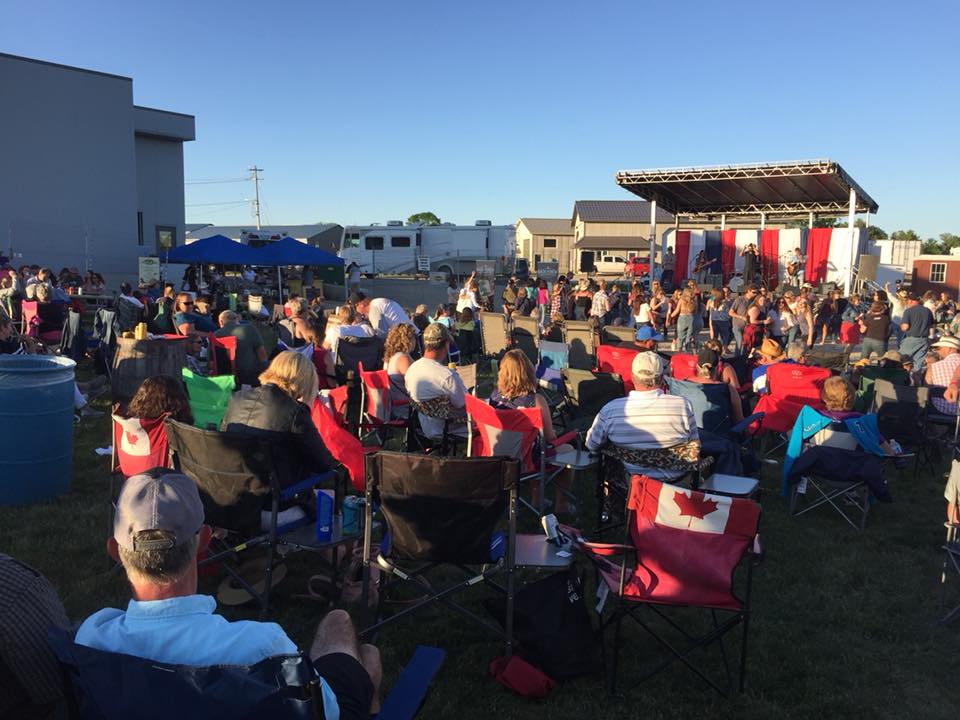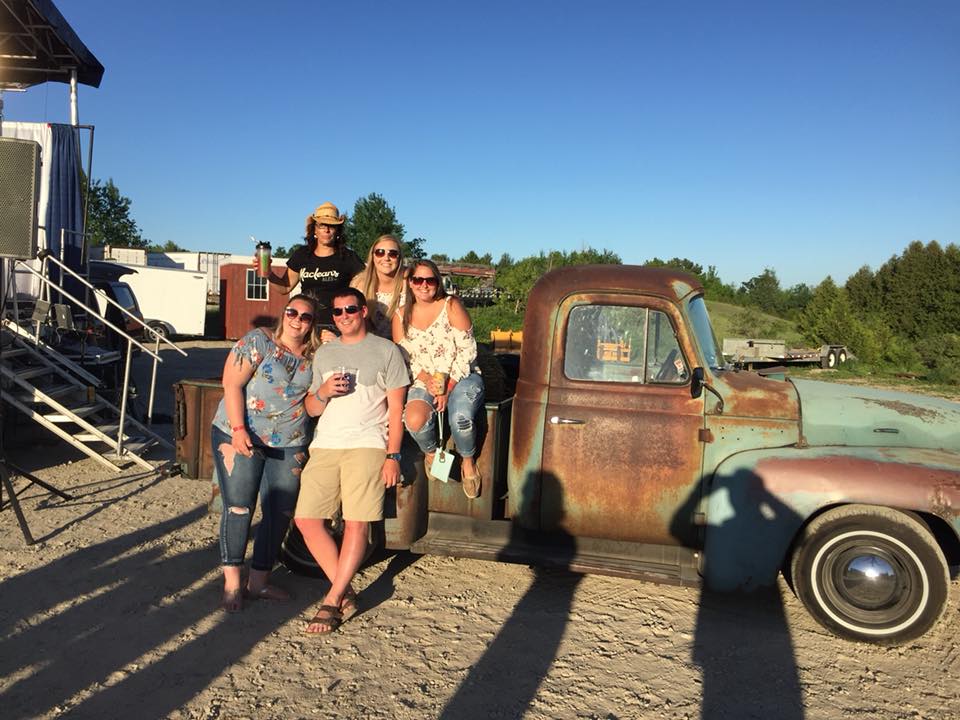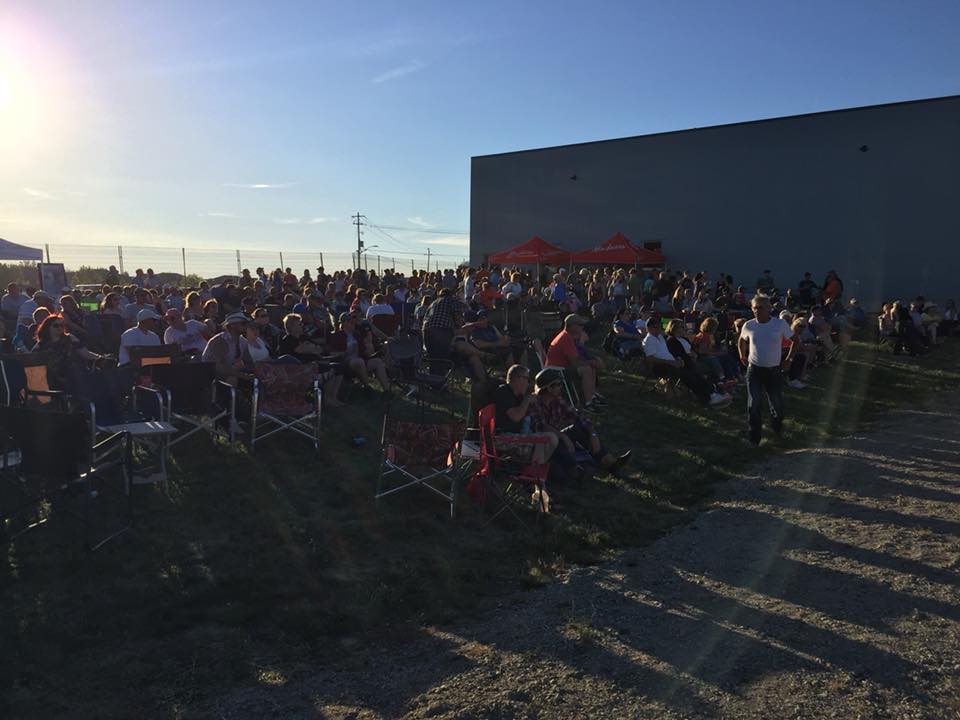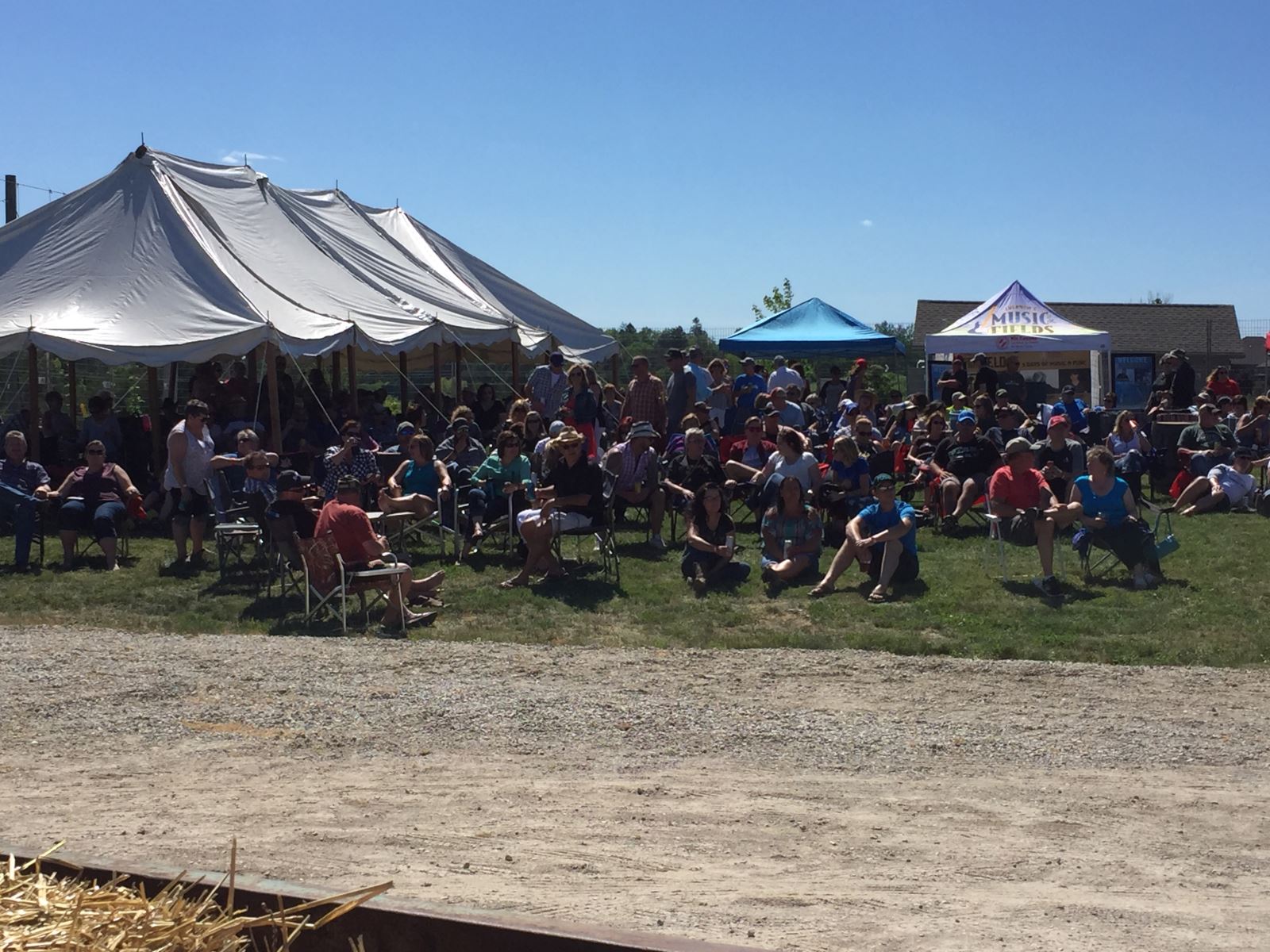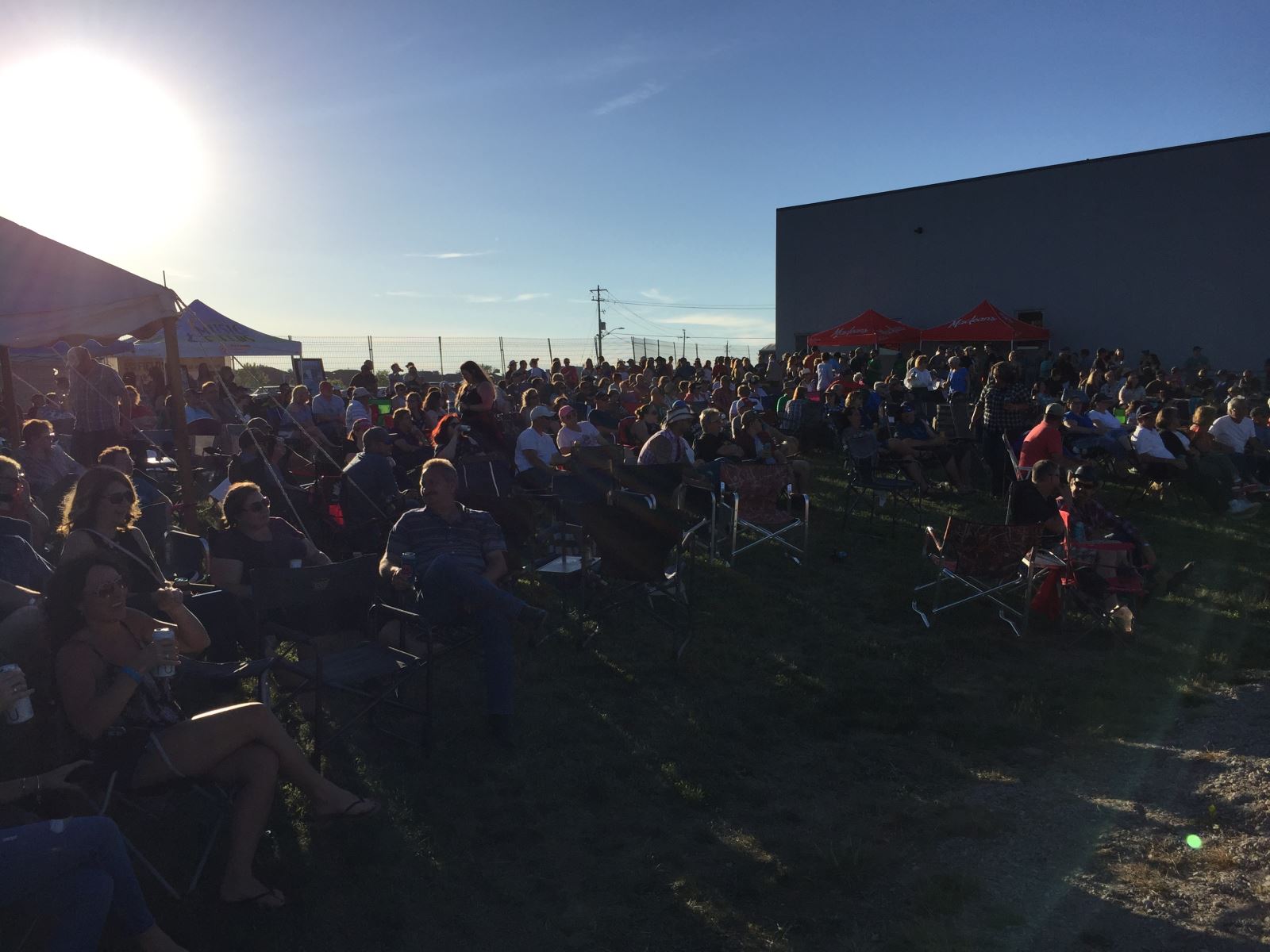 Bands Playing Saturday June 13 - Boots & Brews 3.0
The Rob Watts Band - On Stage at 3pm
Bio
Rob found his love for country music at a young age, as he recalls his parents always having it on at the cottage.
He revisits how he came into the world of music; "When I was 10, I played guitar for 2 months, then got bored with it, and eventually dropped it all together. Some years went by, and I found myself playing my stepdad's old Fender Stratocaster every day when I'd get home from school. Teaching myself how to play basic chords, and I really got addicted to it. Guitar turned into drums, drums turned into piano, piano back to guitar, and in high school I put my lips to the mic for the first time, and I haven't stopped singing since."
Formed in May of 2015, the members of the band are humbled to have played well over 200 shows, including opening for artists such as Thomas Rhett, Brett Young, Aaron Pritchett, Jason McCoy & The Road Hammers, The Washboard Union, Meghan Patrick, River Town Saints, Bobby Wills, Cold Creek County, George Canyon, Dan Davidson and more, as well as sharing the same stage as legends such as Alan Jackson, Florida Georgia Line, Dallas Smith and more.
In 2018, Rob and his band made a career dream come true by playing the Main Stage at Boots and Hearts, kicking off the final day of the festival.
The "Rob Watts Band" pride themselves on a high energy, crowd-involved, live performance and put their own spin on what's now considered modern country music by highlighting some of the key elemental instruments used in classic country, while keeping the tempo up, and the songs catchy and fun.
Tattoos N Whiskey - On Stage at 5pm
Bio
The Players - Linda Dunlop LEAD VOCALS , Daniel Joseph GUITAR, BACK UP VOCALS, David G. Rose BASS, BACK UP VOCALS, John Marrocco DRUMS, BACK UP VOCALS
Tattoos 'N Whiskey are a a Rock'n Country band based out of Southern Ontario. Astounding lead
female vocals and skillful veteran players. Tattoos 'N Whiskey are guaranteed to leave you feeling
Rocked and Countrified! Or as they call it feeling #INKEDANDBUZZIN
Bootleg CCR - Feature Band - On Stage at 7pm
Bio
Bootleg Creedence takes its audience on a rockin' ride down to the bayou. Authentic-sounding, Bootleg Creedence leaves no stone unturned keeping true to the sound of Creedence Clearwater Revival and John Fogerty. Featuring the music of well-known local musicians Mike Nyman, Fred Ruegg, Jeff Mayne and Kevin Dandeno.
Owen Riegling - Headliner - On Stage at 9pm
Bio
MILDMAYS OWEN RIEGLING TO HEADLINE MACLEANS ALES BOOTS & BREWS 3.0 COUNTRY MUSIC FESTIVAL IN HANOVER
Growing up in the small town of Mildmay ON, Owen spent most of his time playing hockey, and riding dirt bikes. He picked up a guitar for the first time when he was 11 years old, but didn't re-visit it until the age of 17. After discovering his passion for music, Owen began spending most weekends in local pubs playing country cover songs, and during the week writing songs.
At 21, Owen graduated from the Ontario Institute of Audio Recording Technology (OIART) for music production, and was finally able to produce and release his own music with his first release being in July of 2019.
Owen has since released 3 songs and does not plan on stopping. He recently formed a band in his home town where they are starting to pick up traction locally. He also plays with the BBR, a band from Hamilton ON, as vocalist and guitar player, you can see them play at the Stampede Ranch in Guelph. Owen is driven and more excited than ever to create new music in 2020. This is just the beginning.