Upcoming Shows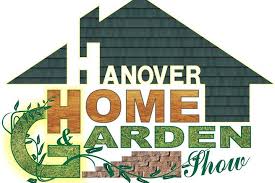 Hanover Home & Garden Show
Saturday April, 9
Sunday, April, 10
Hanover P&H Centre
Ultimate Ladies Shopping Expo
Hanover P&H Centre
Saturday May 14 Sunday May 15
---
UPCOMING BACK PORCH EVENTS
_______________________________________________________________________________________________________
2016 Fall Concert Series
Hanover Civic Theatre: 443 10th Avenue
_________________________________________________________________________________________________________
Back Porch Event Management is pleased to announce the first of our 2016 Fall Series Concerts.
Marie Bottrell
The Divine Patsy Cline Tribute Show
$30.00 per ticket
Marie is a Canadian country music singer and
songwriter. Eighteen of Marie's singles made the RPM Country Tracks charts,
including five which reached the Top Ten. Marie won the Canadian Country Music
Association award for Female Vocalist of the Year in 1983 and 1984 and was
nominated for Country Female Vocalist of the Year at the Juno Awards every
year from 1979-1986.
Marie Bottrell was inducted into the Canadian Country Music Hall of Fame in 2010.
______________________________________________________________________
Back Porch Event Management is pleased to announce the second of our 2016
Fall Concert Series.
Frankie Valley & The Four Seasons
Tribute to the Best of Doo Wop!
$30.00 per ticket
A Tribute to Frankie Valley
and the Four Seasons, all the music that inspired the group and the story of four young
men from the wrong side of the tracks in New Jersey who came together to form
the iconic 1960s rock group The Four Seasons, the very best of Doo Wop!
___________________________________________________________
Back Porch Event Management is pleased to announce the third of our 2016
Fall Series Concerts.
Sunday, November, 6th at 2pm at the Hanover Civic Theater
JUKEBOX JAMBOREE
A Tribute to Nashville's
GRAND OLE OPRY!
$30.00 per ticket

The show features the number one hits from each Classic Country artist!!
The stories and songs are delivered as they were done every Saturday Night from
The GRAND OLE OPRY radio show in Nashville Tennessee!
The artists featured are Hank Williams, Johnny Cash, George Jones,
Buck Owens, Roger Miller, Ray Stevens, Glen Campbell, and Willie Nelson.
When it comes to Country music there is no other place in the world like
Nashville Tennessee and the GRAND OLE OPRY.
Jukebox Jamboree is Canada's first and original tribute to the Grand Ole OPRY.
__________________________________________________________________________________________________
Back Porch Event Management is pleased to announce the final show of our
2016 Fall Series Concerts. Naomi Bristow will be appearing at the Hanover Civic Theater on Sunday December 18th at 2pm.
" Naomi Bristow & Friends"
Old Fashioned Country Christmas
$30.00 per ticket
This show will also feature Johnny Burke, a Canadian Country Music Hall of Famer
and Kiley Joe Mason. Naomi's love for old tyme traditional country music lead her
to self-taught yodeling, which she incorporates into her performances for an
overwhelming response. Naomi was featured in the top 200 across Canada for the
Canada's Got Talent 2012 season. Also among the many accolades received the past
years Naomi cherishes the "Havelock Fans Choice Award", the BC Cowboy Heritage
Rising Star and The Western Music Association, 2 time "Youth Yodeler of the Year".
A proud Canadian, Naomi has received awards from Municipal, Provincial,
and Federal Governments for her outstanding achievements in music. Naomi
also has a great appreciation for western cowboy music, enjoying its storytelling
and simplicity. Naomi's strong faith has guided her to gospel music and she loves
to sing with her church band.
___________________________________________________________________________________________________
Back Porch Event Management
"Consumer Shows"
Our company is driven by the power of collaboration,
an entrepreneurial spirit and the relentless pursuit of
results for our customers.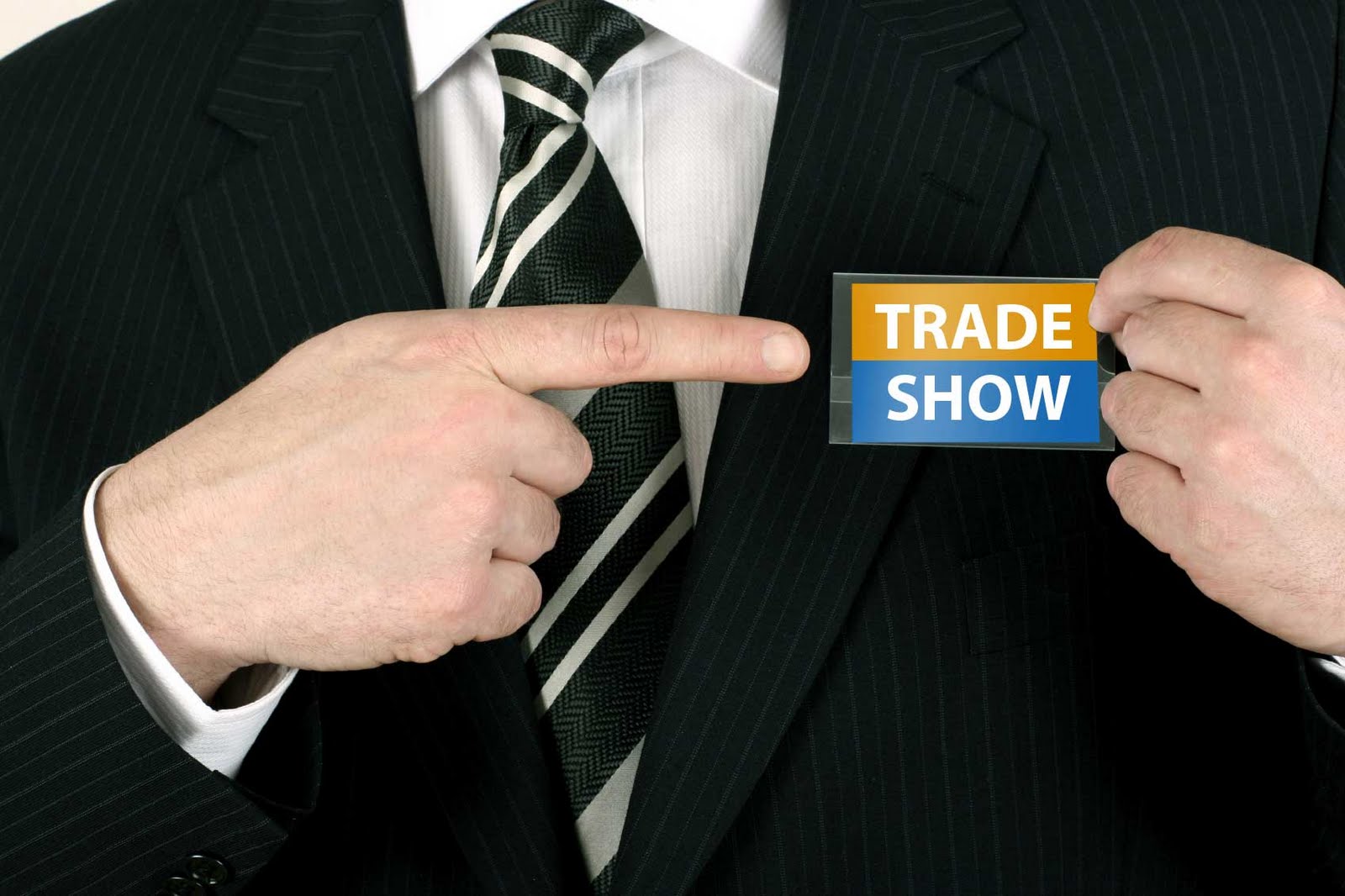 In Roman times the marketplaces were the original consumer shows…there were sellers in the stands and buyers in the streets, shows today are sophisticated marketplaces where companies sell their products and services from elaborate vendor units to motivated buyers who visit the shows already interested in purchase opportunities.
The face to face experience of the consumer and the vendor can't be replicated or replaced, themed shows present the best in their respective categories creating a paradise for the buying consumer.
Dave Schefter - President
Back Porch Event Management
If your company has not participated in a consumer show you are missing out on a great opportunity to drive sales, meet new customers, touch base with existing customers, grow your customer base, network with industry specific companies, introduce new products and services and most importantly SELL product and services to motivated pre qualified buyers, for theme consumer shows our guests are there because they already have an interest in "YOUR" product or services.
With a slow moving economy why not let our themed shows give you an edge on sales. Back Porch Event Management has 8 plus years of experience bringing shows to consumers, and over 14 years in the entertainment industry. Our shows are where buyers come and business gets done.
The consumer show industry is one of the fastest growing sectors within the tourism industry. How can your company afford to NOT get involved?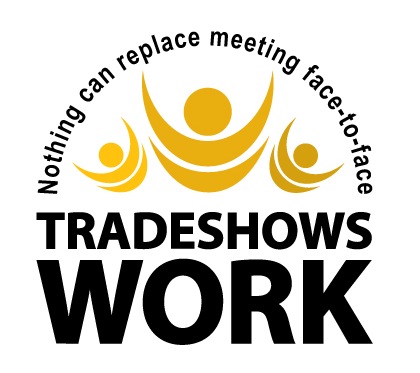 It's simple really, show up, get involved and SELL.
Events connect people - Events breed innovation
Events build communities - Events spark change
______________________________________________________________________________________________________
This e-mail address is being protected from spambots. You need JavaScript enabled to view it