The Back Porch Event Management Team
Back Porch Events is a live music production company, providing event concept, talent buying, audio, lighting, staging and marketing and advertising strategies for concerts & community events.
We are a full service entertainment company. Our event planning process involves studying the intricacies of the project, identifying the target audience, devising the event concept, planning the logistics, creating and implementing marketing and advertising strategies, coordinating the technical aspects coupled with executing the modalities of the proposed event.

We currently produce concerts at the Hanover Civic Theatre, The Historic Gayety Theatre in Collingwood, and The Roxy Theatre Owen Sound, Boots & Brews Country Music Festival at Maclean's Ales Brewery in Hanover
Back Porch Event Management is available and open to managing and producing small, medium or large community related events. We are committed to providing and producing professional artists, concert & theater productions, music festivals and outdoor concerts. For more information about the artists we work with please feel free to contact us at 519-506-4782 or E-mail us at d.schefter@wightman.ca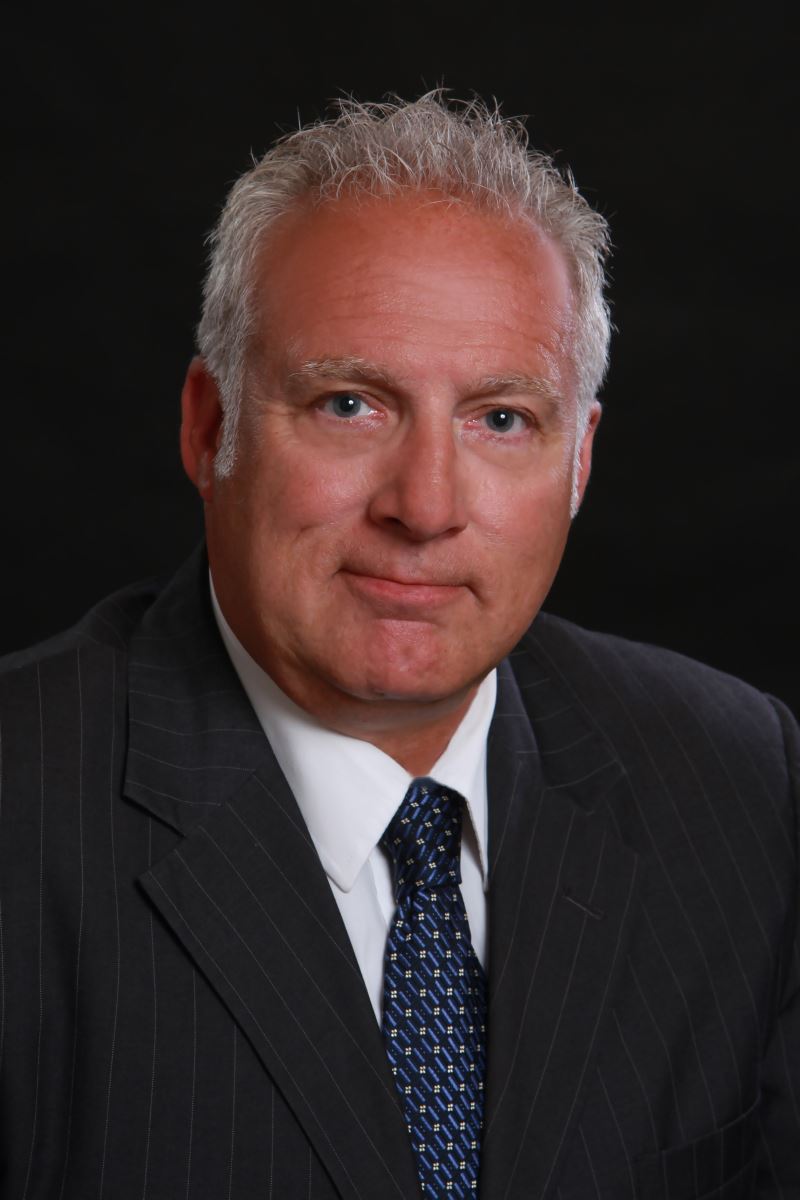 Dave Schefter President - Back Porch Events